About us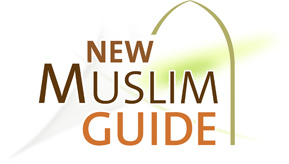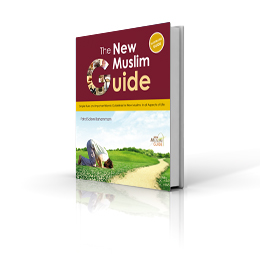 This website is based on The New Muslim Guide, an illustrated introduction to Islam written by Fahd ibn Saalim Baa Hammaam and revised and approved by a number of Muslim scholars around the world.
The book has been translated into 26 languages and has a number of free electronic products and information media that are used around the world.
This project, along with all its products including the logo, is the sole property of The Modern Guide.